Association
Our association board
The association "BASIS Vinschgau Venosta – Association for transdisciplinary promotion and education in economy, culture and social issues" was founded in March 2019 and is dedicated to the balancing strengthening of rural areas and an ecological-social economic development and social development. The board of the association consists of seven persons with different competences and professional fields and was newly elected in April 2022: Claudia Aimar (architect), Hannes Götsch (strategy/network), Katrin Gruber (communication/design), Gerda Platzgummer (agriculturist), Kurt Ratschiller (marketing/management), Simon Tumler (strategy/design) e Michael Wunderer (administration/finances). Companies, associations, cooperatives, institutions and interested private persons can become members of the association.
MEMBERSHIP
BASIS-membership – 25,00€/ year
We would be happy to accept you as a member of our association. We are open to your suggestions and ideas, which you can share with us at any time. As a BASIS member you have some benefits that others do not have: Workspace in coworking 4x half days/year, meeting room 4 h/year, 3-4 community events/year. Sign up and benefit from it!
MEMBERSHIP
Support contribution – 150,00€/ year incl. 25,00€ BASIS membership
We are happy if you decide to support and promote us. With the payment of the sponsorship fee you are automatically a BASIS member and benefit from the advantages of membership. We are open to ideas and advice and we thank you in advance for your contribution.
Team
The Office
BASIS Vinschgau Venosta, as a networking hub for future issues, is a place of expertise in itself and thus also includes the people behind it as an operative team. With a lot of initiative and passion, the BASIS crew is responsible for a lively event and the smooth running of the building itself, the projects and events. A team member is always available for questions or suggestions. Everyone has their own area of responsibility, yet decisions are made together, and ideas are developed and implemented together. As BASIS grows, so does the team. Find the perfect contact person for your request!
Team
Hannes Götsch
Founder and enabler – supply circle management and implementer, social entrepreneur, strategy developer, attraction Gen. Z, corporate culture, urban-rural development, subculture and DJ
Team
Lukas Tappeiner
Perceptive mountain lover – product and project manager, environmental and resource management, recycling management, corporate cooperation, new work, mountain and ski
Team
Helmut Prantl
Workflow and Project management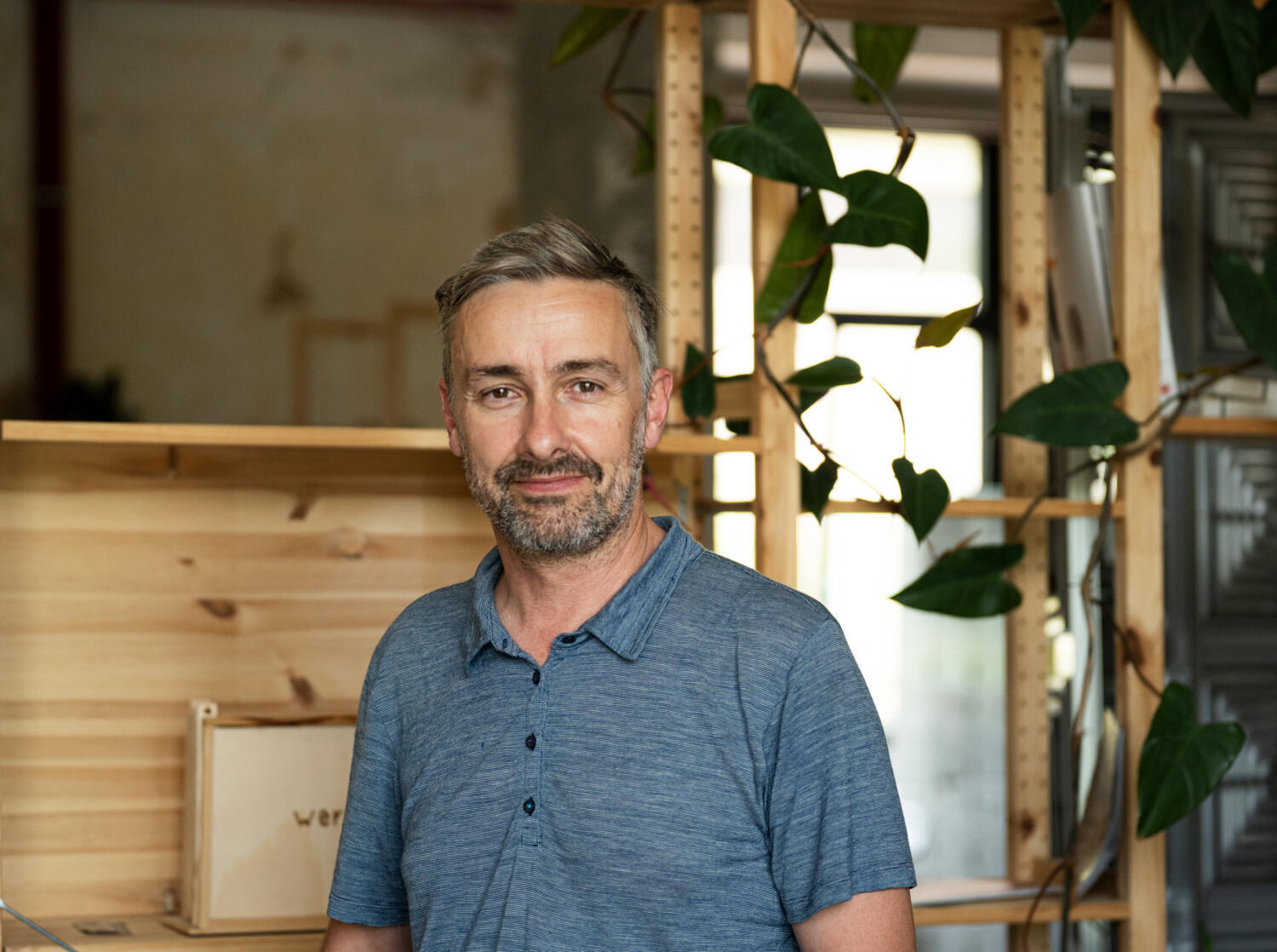 Team
Ghali Egger
Team
Paul Kofler
Support craft, social and event technology – craft activities, digital laboratory, responsible for hall preparation for events, light, and sound technology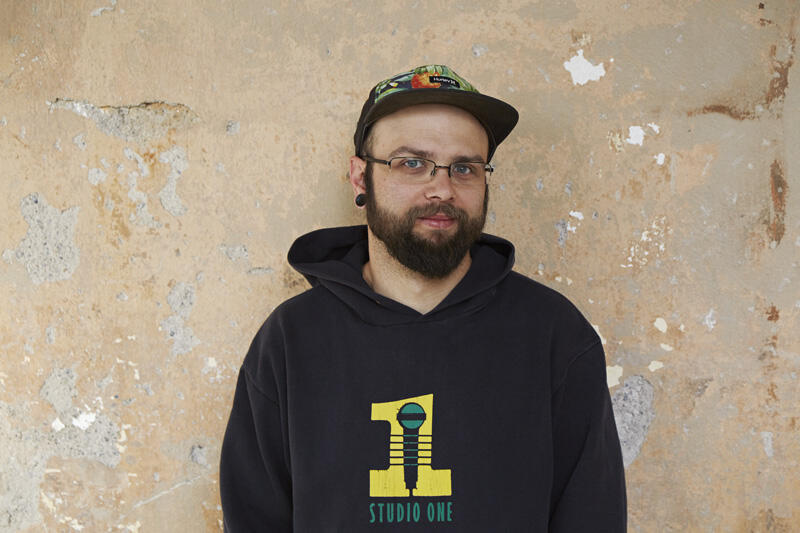 Team
Magda Tumler
PR and communication externally and internally – hostess and hospitality, contact person for interviews and articles, social media Marketing and digital communication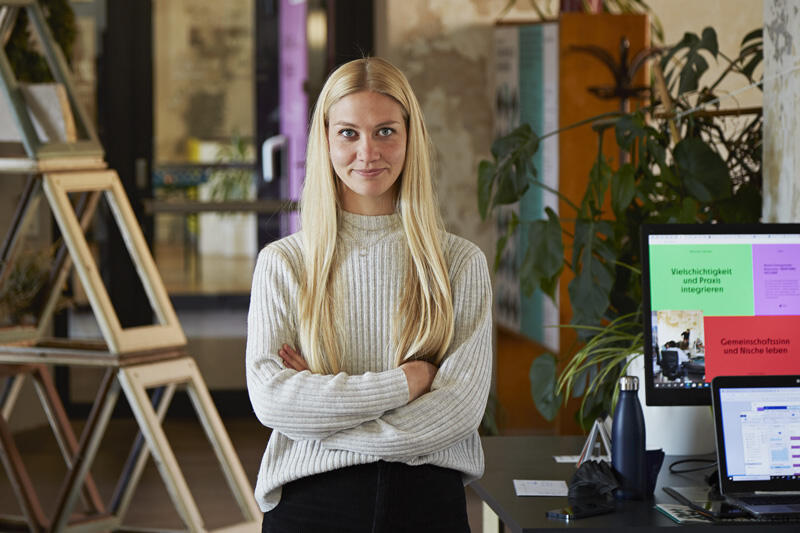 Team
Simon Mariacher
Communication & Markting – Social Media & Community Management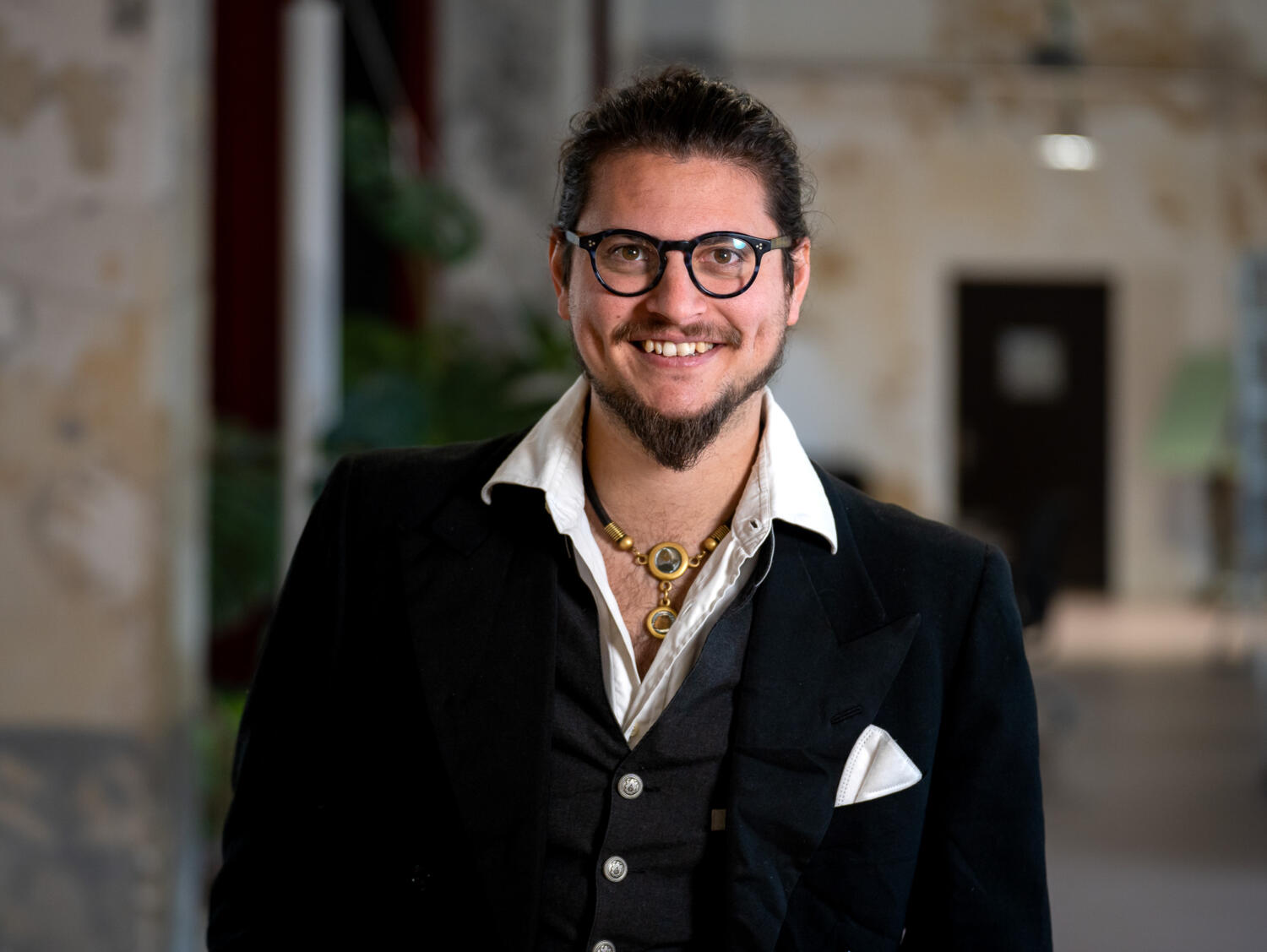 Supporter
BASIS behind the scenes
Without our volunteers and external staff, BASIS would not be the way it is now. These people are as colorful and diverse as BASIS and everyone brings their own creativity to the table. We depend on our supporters and we can never have enough of them. There are still many things that can be done in and around the house and for that we need ideas and advice that could come from you. So, if you are interested in volunteering or doing an internship with us, get in touch!
External employee
Katrin Gruber
Support communication, external BASIS employee – corporate identity and graphic design from the first postcard to today, creative industry, co-thinker, BASIS board member, looks after the risographer on site
Supporter
Stefan Miglioranza
Support Events – external employee, independent event technician "Miglio Watt Event Solutions", lighting design, audio engineering, assistance with the construction and detailed planning of events, responsible for the technology at events
Supporter
Benjamin Ratschiller
BASIS supporter and coworker- writes the blog articles for the BASIS homepage, helps with press releases, works on various projects, copywriter, writer and father of three children
Supporter
Martin Hört
BASIS supporter – DJ and technical support for events
Coworker
Rurban and glocal
Our coworking community consists of freelancers, self-employed, company employees and commuters from different industries, with different skills and knowledge. Many of the coworkers are there almost every day and others come regularly on an irregular basis. One of the advantages is networking, exchanging and occasionally collaborating with the other coworkers. You could almost think that the people in the coworking space work for the same thing. Which they sometimes do! There are projects that are managed by BASIS and a team of our coworkers works together. So, you could say that they work with and sometimes for us. That's how networking works! Below you can find all coworkers.
Partner
You and me and someone else…
BASIS Vinschgau Venosta attaches great importance to cooperating with various associations, companies and institutions at local, regional and international level. Through cooperation and partnership, ideas are exchanged in order to stimulate each other. Joint projects and initiatives are promoted and a new link between civil society and research is made possible. This mutual learning in an experimental environment, also known as a real laboratory, represents a large part of the services offered by BASIS Vinschgau Venosta. The overall objective is always to strengthen the competitiveness of the local economy and, in connection with this, the quality of life of our society. The partners of BASIS Vinschgau Venosta include project and service partners, system partners and supporters from the public and private sectors. The association is constantly striving to expand its network and maintain its partners. BASIS Vinschgau Venosta is also a member of several international associations and represents local and regional interests.
Vision
Contact point for future questions
BASIS Vinschgau Venosta works across generations, transsectorally and practically. As a hub for economic and social projects, it promotes local actors from various sectors and offers professional support for new concept ideas. Through its international network of experts, BASIS Vinschgau Venosta is the contact point for trend development and modern infrastructure. Research, development, dual educational opportunities, community services, knowledge and practice offerings ensure a rate of start-ups in the valley. As an information service provider and network centre, meetings at eye level are created and civil society involvement is promoted. These services enable well-founded regional development, starting from the society itself, to be committed.
Philosophy
Prototype of a fourth sector
As an experimental interspace and prototype of a fourth sector, BASIS Vinschgau Venosta works at the interface between modern economy, informal education, contemporary art and socio-cultural development. It is a hub for the recognition and dissemination of knowledge and for qualitative practical experience among students, professionals, companies and communities. BASIS Vinschgau Venosta picks up existing competencies and global trends and builds up creative potential. A constructive climate provides the courage to experiment, strengthens individual responsibility and allows dynamic and resilient growth. The BASIS Vinschgau Venosta real estate laboratory acts bottom-up and exemplifies resource-saving vacancy management.