Services
Our range of offers
BASIS Vinschgau Venosta mixes economic and social priorities in its core business and tries to comprehensively compensate for the locational disadvantages of the Vinschgau valley. As a chance for founder initiatives, startups, freelancers to gain a favorable foothold but also as a development opportunity for companies and as a channel for civic engagement, the business model balances both. BASIS works in the niche, activates people and communities, achieves intersections and thus sustainably opens up innovation potential. It is therefore about the promotion and active support of entrepreneurs and start-ups in Val Venosta. BASIS aims to show how new forms of collaborative working can lead to a better and more inclusive development of society, through the promotion of innovation, the creation of synergies and added value. Providing new learning formats that meet the demands of the emerging, digitally connected world is also important in this regard.
AGILE & SOVEREIGN
Project organization & implementation
We are a place for movers and a local contact point for project ideas and future questions. Regional cycles and the sustainable use of raw materials are particularly important to us. The present time enables us to approach honest self-assessment and change processes. Our experts on site are looking forward to working with you!
THEORY & PRACTICE
Education & training
Again and again, in-house training and courses are offered and organized together with external partners. The main focus is on professional training and further education for various age groups, but leisure workshops are also offered. If you are interested in a cooperation or if you have wishes, ideas and needs for a certain topic, we would be happy to hear from you!
C'MON OVER BABY!
Networking & exchange
Meeting new people? Have interesting conversations with like-minded people? In search of transdisciplinary exchange? We have an extensive local and international network, experience in various fields and many exciting local personalities who enjoy getting in touch with others. If you are looking for professional help in product management, we will support you with our know-how and our network of suppliers, as well as with questions about financing.
HERE YOU WILL BE HELPED
Innovation promotion & consulting
Within the framework of a consulting unit with appropriate specialist personnel, possible scenarios are looked at, thought through and further developed. Innovation and development have priority. BASIS Vinschgau Venosta is open to new ideas and impulses. We work in a solution-oriented manner and jointly look for suitable options for project implementation.
MAKER SPIRIT
Model building & Prototyping
An important part to which the Innovation Centre is dedicated is digital technology. On the ground floor is our digital laboratory, equipped with a CNC milling machine, a laser cutter and a 3D printer (FDM and SLA). We offer professional prototype and 3D model making on request. We work with all materials and scales reliably, with attention to detail, abstract or realistic.
Coworking
Startbase
We are a founding member of Startbase Südtirol and accommodate coworking places on an area of 370m². As a convenient hub for companies and spin-offs, BASIS Vinschgau Venosta's coworking offers Cisco broadband internet, retreat rooms for telephone and video conferences, fair use of printer and scanner, as well as the use of the common room Salotto including the coffee machine. The shared work area is accessible 24/7 and is a qualitative and local answer to difficulties in the home office, for commuters or freelancers. We value openness and accessibility, as well as passion and commitment. The sharing of community and knowledge, meaningfulness and sustainability are also values that we appreciate, communicate and live by. Curious? Then contact us and rent a place: coworking@basis.space
Coworking
Fix Desk — 180€/ month (incl. VAT) for freelancers or 190€/ month (excl. VAT) for companies
Fix desk (140 x 140 cm), 24/7 access, ideal train connection, parking, fiber optic internet/WiFi, printer/Scanner, fair use, Inclusive meeting room (8h), locker, storage, use of salotto, tea kitchen and pizza oven, use of creative space, cleaning, water, heating, electricity, community events, outdoor space: terrace, green areas, basketball court, table tennis, optional: plotter A0, risograph, 3D printer, beamer, electronics lab;
Coworking
Studenten Desk
Free, flexible workspace, 24/7 access, ideal train connection, parking, fiber optic internet/WiFi, use of salotto, tea kitchen and pizza oven, use of creative space, cleaning, water, heating, electricity, community events, outdoor space: terrace, green areas, basketball court, table tennis, chargeable: printer/scanner, plotter A0, risograph, 3D printer, beamer, electronics lab;
Coworking
Flex Desk — Daypass 14,99€ or 10x-card 135€ (incl. VAT)
Flexible workspace, Daypass/ 10x-card, 24/7 access, Ideal train connection, parking, fiber internet/WiFi, printer/scanner, fair use, Inclusive meeting room (6h), locker, storage, use of salotto, tea kitchen and pizza oven, use of creative space, cleaning, water, heating, electricity, community events, outdoor space: terrace, green areas, basketball court, table tennis, optional: plotter A0, risograph, 3D printer, beamer, electronics lab;
MICE
Meeting Industry - Space for events
We are a member of South Tyrol's MICE organizers. Starting from IDM South Tyrol, the region presents itself since 2019 under the motto "Meet South Tyrol" as a place for M-eetings (conferences), I-ncentives (reward trips for employees organized by companies), C-onventions (congresses) and E-xhibitions (exhibitions). BASIS Vinschgau Venosta is a proud partner and venue. Thanks to the suitable premises in the building, we have space for large and small events. In addition, we combine work with leisure in the so-called Workation model.
Formats & Workshops
Ready, set, go!
The BASIS business and education formats take place regularly on site or in a partner company. Our goal is to bring the world to the village, i.e., to bring international developments and new products closer to local companies and to discuss them together. For this purpose, experts from Germany and abroad are invited. Work is done at the interface between modern economy and informal education. As a hub for the recognition and dissemination of knowledge as well as for qualitative practical experience among students, professionals, companies and communities, Basis aims to pick up on existing competencies, translate global trends and build creative potential. A constructive climate harbors courage to experiment, strengthens individual responsibility, and allows for dynamic as well as resilient growth. The workshops and lecture evenings usually end in a convivial networking round.
INTO THE FIELD
BASIS Campo
From theory to practical application out in the field, that's BASIS Campo – an industry-independent event format by BASIS Vinschgau Venosta for all companies and those just starting out. It always takes place in a local company, with the intention of making it exclusively accessible to the public and presenting itself. Invited experts give impulse lectures on the theme. Afterwards there will be discussions and networking over an aperitif.
BETTER TOGETHER
Platform-Economy
BASIS Vinschgau Venosta considers it important to involve motivated local people in projects and to offer them the opportunity to expand themselves and their business through our network. Among other things, we are concerned with the effects of economic ownership models, such as the platform-based cooperative system, which has a positive impact on the entire economy of the valley. BASIS Vinschgau Venosta is a central meeting point for trans-sectoral thinking and acting and functions also as a place for sector meetings.
FIT FOR YOUR BUSINESS
BASIS Step by Step
The workshop series Step by Step – "From the idea to implementation" is primarily for prospective founders and interested entrepreneurs. On various topics, BASIS Vinschgau Venosta, together with experts, gives tips and tricks about business. Practical and theoretical experiences are shared, these are then brought into the right fit and are then applied.
THE PROOF OF THE PUDDING IS IN THE EATING
School projects
As a place for dual development, we are pleased when educational institutions join us in designing projects. The premises of BASIS Vinschgau Venosta are well suited for holding workshops on specific topics. We are happy to make plans together with the teachers and, if necessary, we can arrange for external speakers to give presentations.
Partner Companies
Impact-oriented investing in the Vinschgau Valley
Impact-oriented investing refers to investments with the specific intention of achieving measurable, positive effects on the environment or society, in addition to a pure orientation toward return on investment or reimbursement through products and services. The need is particularly for measures for the purpose of prevention, innovation and scaling. This is the difference to classic sponsoring. For partner companies there is the possibility to actively participate in local economic, regional and social development outside of their own company. In addition, they can participate in university and practical educational measures and use the invested countervalue of products, services and spaces for themselves.
Overarching Impact
BASIS Point of Attraction
The solution-oriented, positive mindset, the many opportunities, the diverse industries, the multi-layered cultural scene and the international atmosphere make Basis a strong attraction for educated professionals, company founders and potential returnees. The still intact natural landscape, the top weather and the countless leisure and sports opportunities do the rest and are thus complemented with urban quality.
Overarching Impact
BASIS Speaking Channel
South Tyrol and especially the Vinschgau Valley have so far lacked a lighthouse project in terms of sustainable innovation. BASIS reinforces the common vision of a long-term sustainable South Tyrol at all levels and acts as a multiplier of these interests among politicians and the business community.
Overarching Impact
BASIS Network
One of the core competencies of BASIS is its function as a hub. Local players and international partners come together here under the banner of ecological transformation and sustainable innovation. The result is unique project cooperation with a win-win character for all stakeholders.
BASIS Partner
BASIS Partner

BASIS Partner

BASIS Partner

BASIS Partner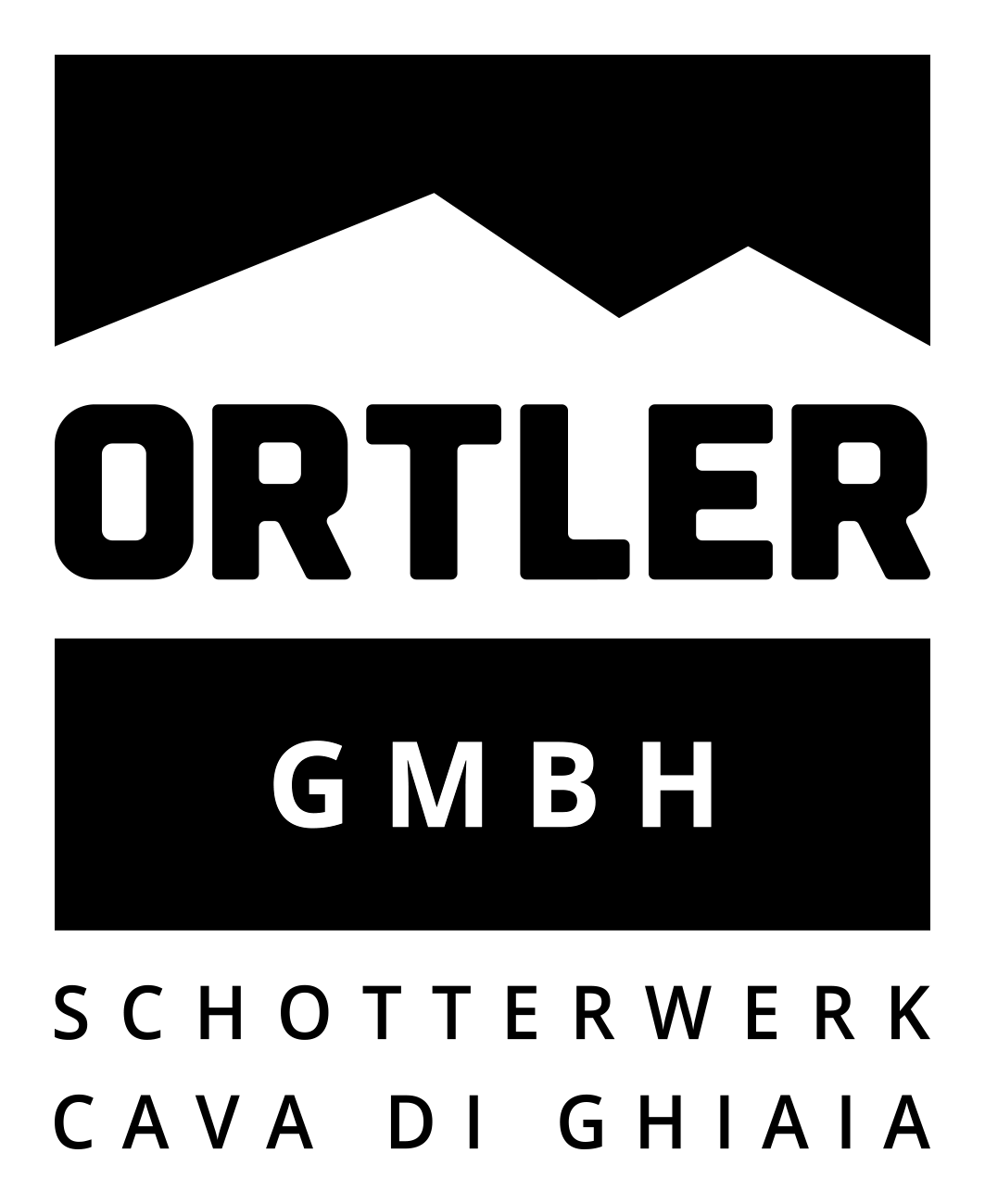 BASIS Partner
BASIS Partner

BASIS Partner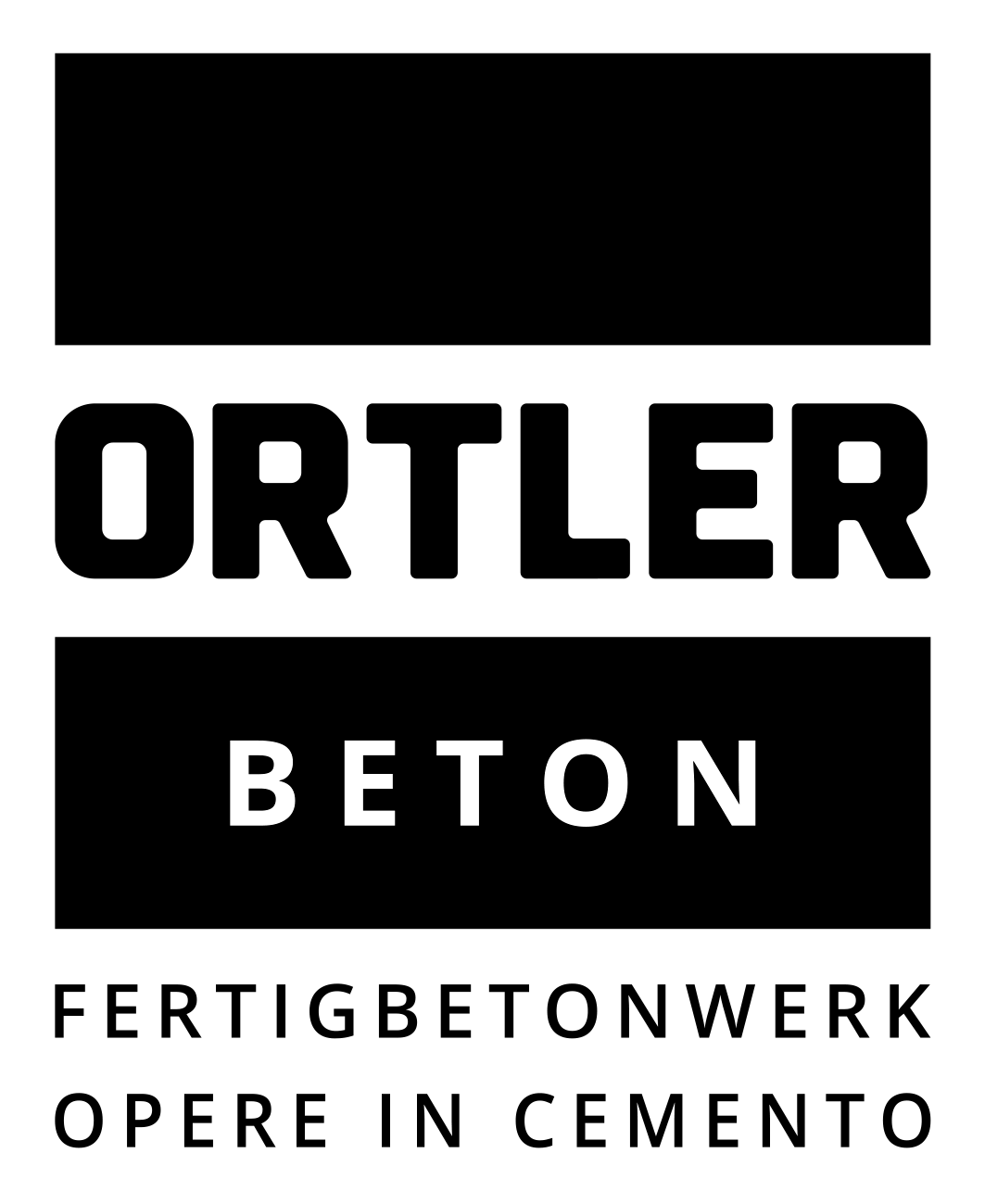 BASIS Partner

BASIS Partner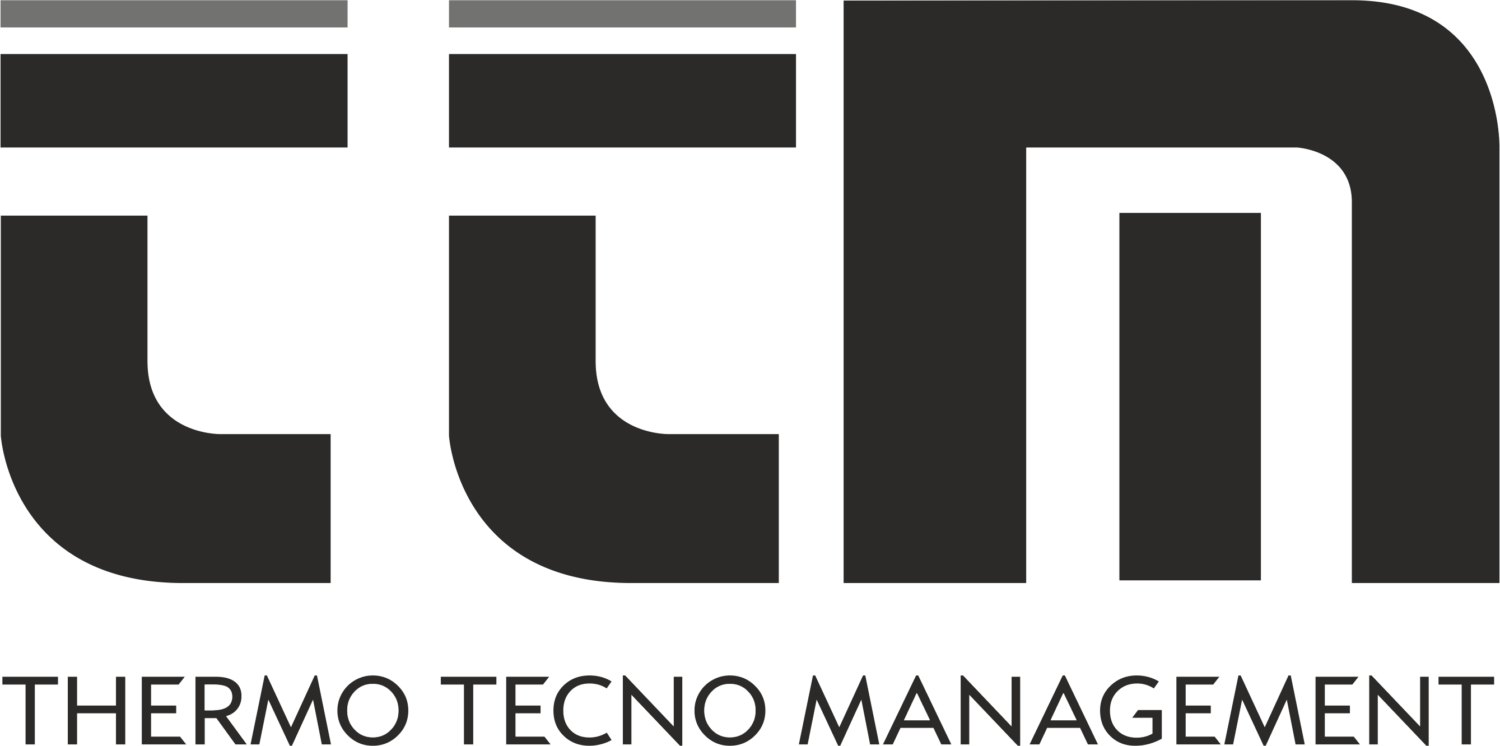 BASIS Partner
BASIS Partner

BASIS Partner