Workrooms, Productionrooms and Studios
With the steadily growing demand for individually usable workshops for craftsmen and artists, we have found the appropriate premises in the vacant former palazzina tagliamento.
The idea that in the future people will work, create and exchange with each other in a large creative workshop is the focus of our further development. It is about using individual potentials in society, strengthening synergies and consolidating the Vinschgau Valley as a location for creative industries. A dynamic that knows no professional, cultural or social boundaries.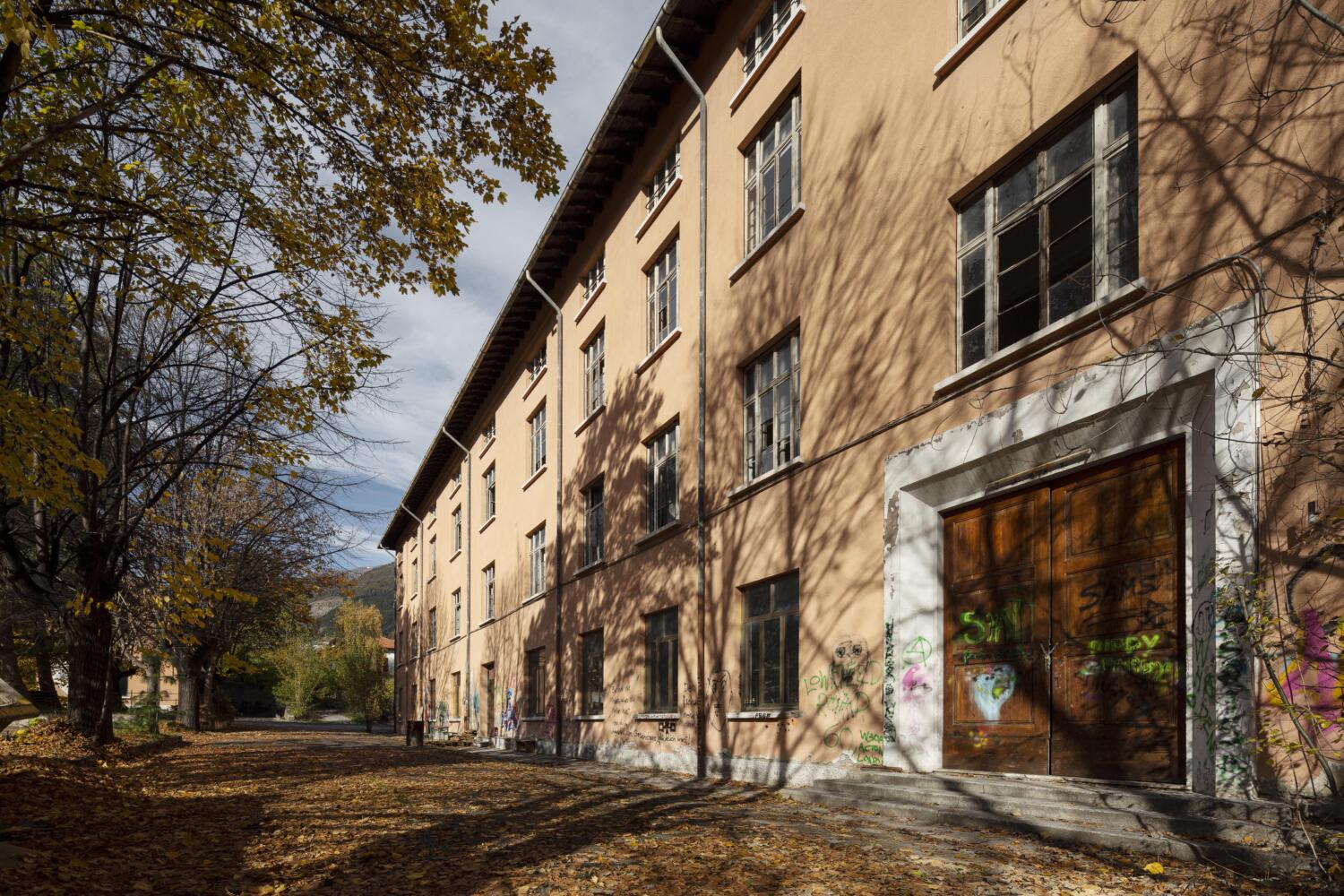 The creative studio in the palazzina tagliamento is a further step towards a meaningful interim use of vacant spaces, in order to make them available to various initiatives in a lively, creative and sustainable way. In this context, it can be a cross-regional, showcase project in the course of sustainability and circular economy, which in addition to the described purpose should also have a signal effect for numerous follow-up projects in and outside South Tyrol and form a center of excellence.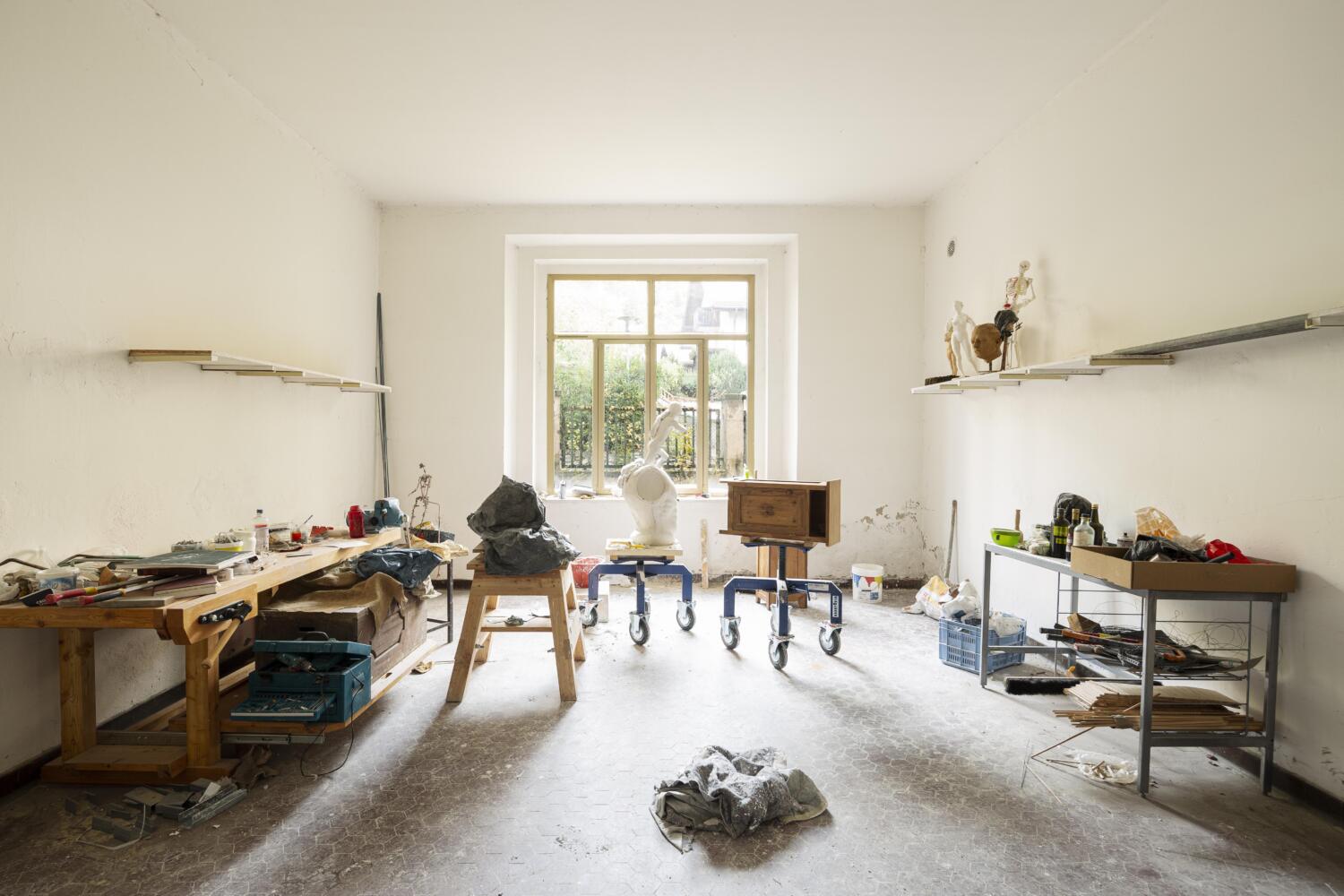 The facilities are currently being painstakingly renovated, restored, and painted by craftsmen and artists themselves, and are being prepared for temporary use. Broken windows have already been replaced, the exterior has been cleared of rubble and brought up to scratch. Thus, in a short time, empty rooms and discarded materials of the former Drusus barracks were transformed into a prototypical infrastructure, creative partition walls, individual work spaces and overall a special and valuable place of productive activities.
For the use of the premises in the creative studio, the association will charge m² prices, which are based on the average prices for commercial space at the municipal level. These are intended to cover the costs incurred and minor investments for the building.
3,00 – 4,50€/m² excluding VAT and expenses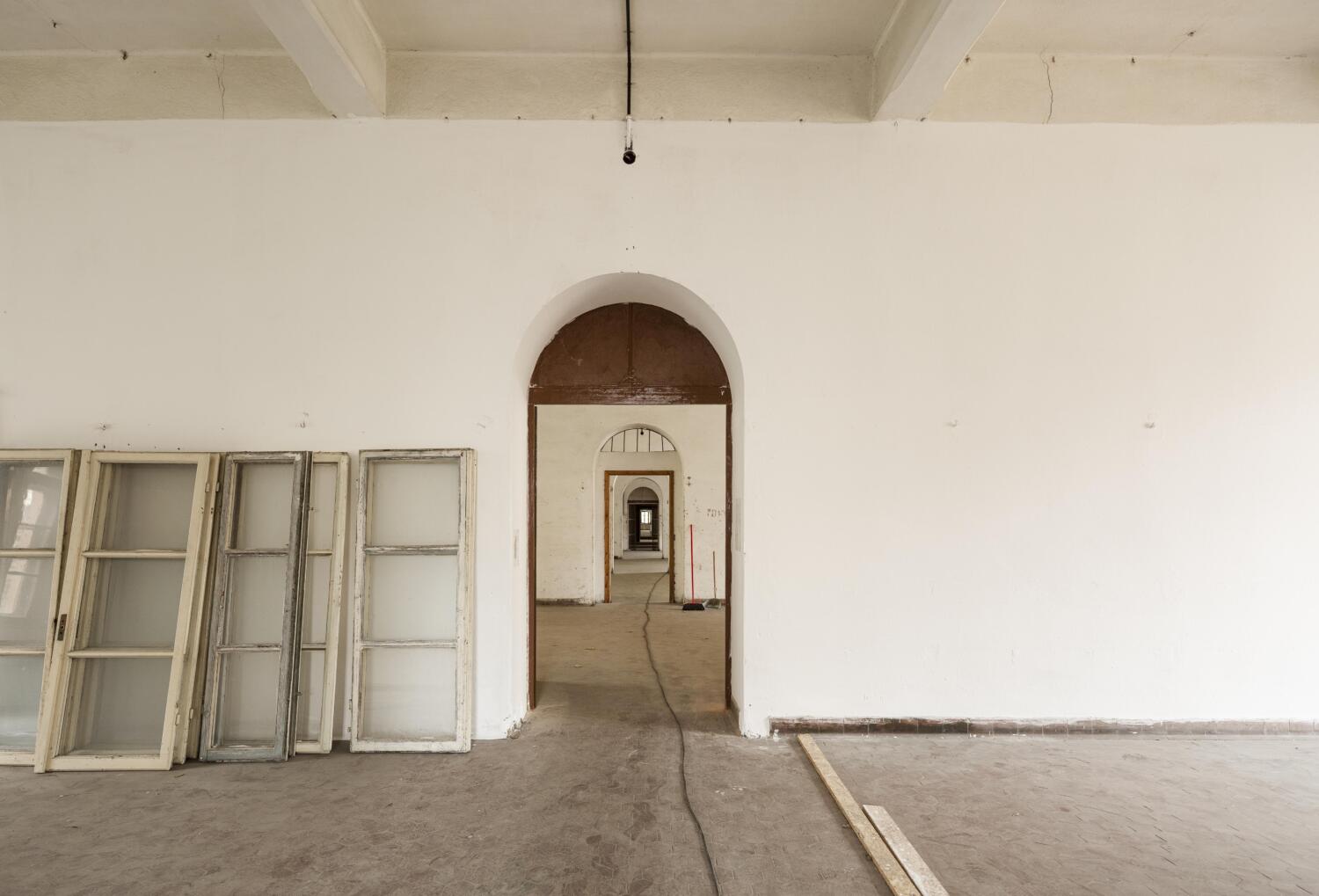 Information and requests under: lt@basis.space