WIESElive
Kosten/ costo: 15€
Info + Anmeldung/ info + iscirzione: ticket@basis.space
Die Band Fainschmitz bewegt sich zwischen Jazz, Gipsy-Swing, Pop, Punk und Chanson. Mal einladend zum wilden Tanzen, mal zum Kuscheln, immer begeisternd und schrill unterhaltsam.
Davor spielt das progressive Country-Blues-Duo Reverend Stomp & the Flying Dishes. Sie vermischen ihren alten Hillbilly-Blues Stil mit Einflüssen von anderen Musikgenres und erschaffen dadurch einen sehr stimmigen eigenen Sound.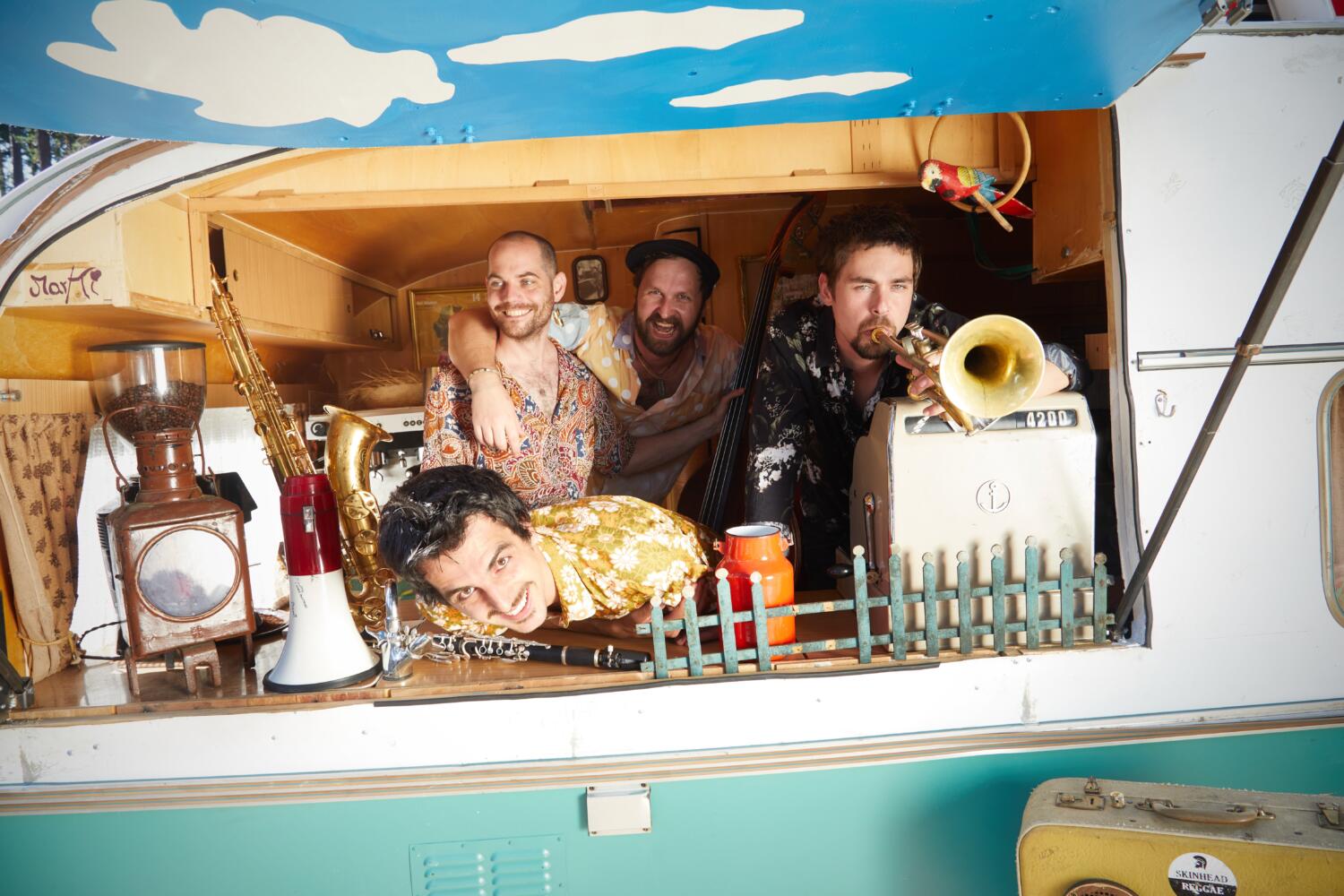 /
Il gruppo si muove tra i generi di jazz, gipsy swing, pop, punk e chanson. È musica per balli sfrenati e coccole, emoziona e diverte in modo stridente.
Prima suona il duo Reverend Stomp & the Flying Dishes un progressive country blues . Mischiano il loro vecchio stile hillbilly blues con influenze di altri generi musicali e creano un loro suono molto coerente.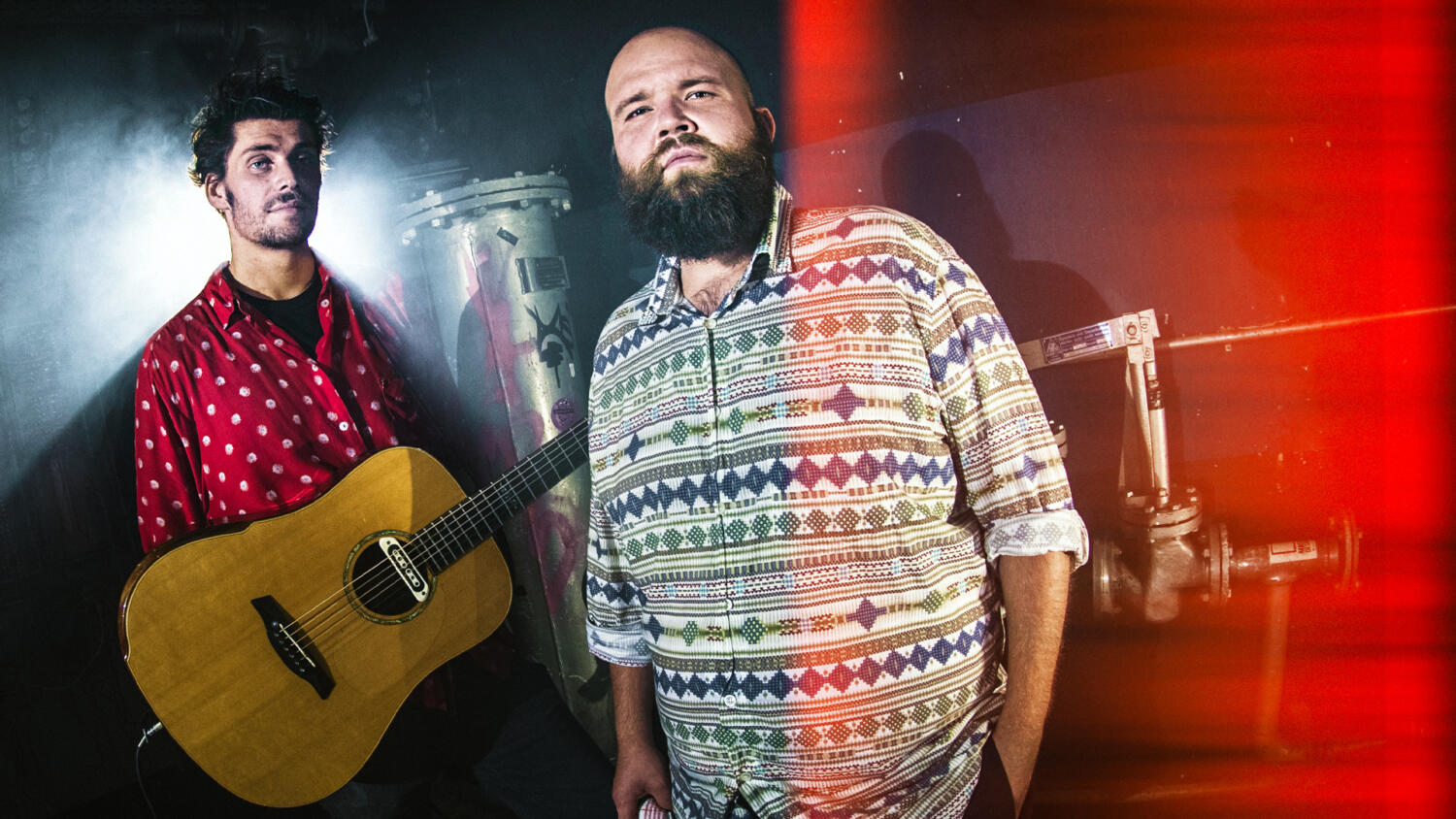 !! Don't forget to bring the Green Pass !!