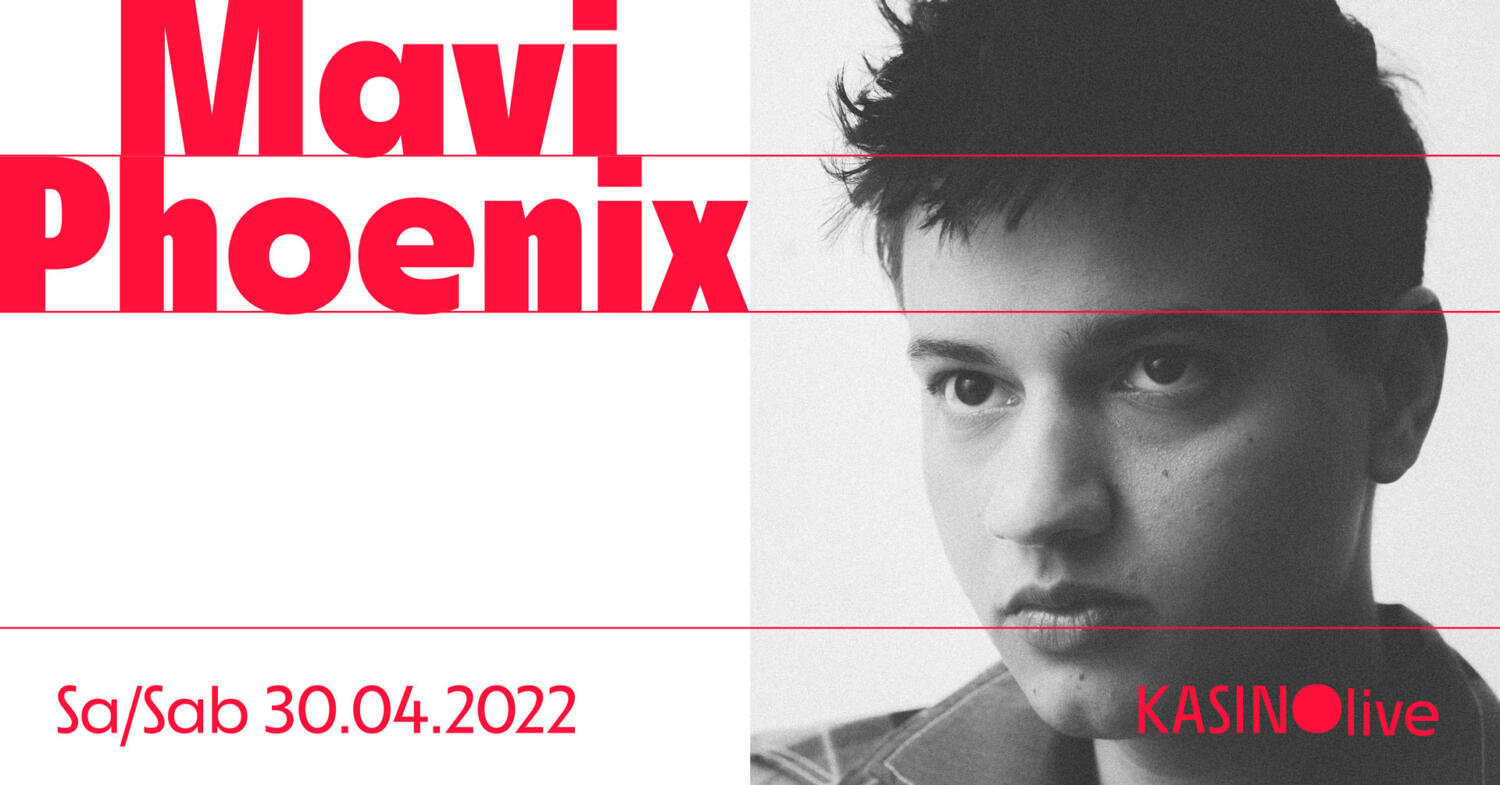 Mavi Phoenix wurde als biologisches Mädchen geboren, irgendwie hat sich Mavi aber nie wirklich als Mädchen identifizieren können. Mit der Single "Bullet in my Heart" (2019) hat Mavi sich als Transgender-Mann geoutet. Das eben angesprochene Album "Boys Toys" verarbeitet diesen Prozess sowohl textlich als auch musikalisch auf sehr künstlerische Art und Weise und gibt interessante Einblicke in ein leider (noch!) viel zu stigmatisiertes Thema, das für viele Menschen Realität ist.
Mavi, nun Marlon genannt, ist 1995 in Linz geboren und lebt in Wien. Bereits vor dem Schulabschluss war er als Support Act mit Bilderbuch unterwegs. Viele Chartsplatzierungen, eine Auszeichnung mit dem größten Österreichischen Musikpreis "Amadeus", sowei Auftritte beim Rock am Ring Festival, oder kürzlich bei Jan Böhmermanns Late Night show "ZDF Magazin Royale" sprechen für sich. Und dabei hat die Karriere des 26-Jährigen quasi erst begonnen.
********
"Somethings gotta be said, 'Fore I die, before it's too late, I – I'm not real, so my life is a joke, I – I'm a freak for all that I know" canta Mavi Phoenix nel suo album di debutto. Parole forti, considerando ciò che significano: Mavi Phoenix nasce biologicamente come ragazza, ma in qualche modo Mavi non è mai stata in grado di identificarsi veramente come una ragazza. Con il singolo "Bullet in my Heart" (2019), Mavi ha fatto il suo coming out come uomo transgender. L'album appena menzionato, "Boys Toys", elabora questo processo sia liricamente che musicalmente in modo molto artistico e dà interessanti approfondimenti su un argomento purtroppo (ancora!) troppo stigmatizzato che però è una realtà per molte persone.
Mavi, ora chiamato Marlon, è nato a Linz nel 1995 e vive a Vienna. Anche prima che finisse la scuola, suonava in apertura ai concerti dei Bilderbuch. Parlano da soli i molti piazzamenti in classifica, un premio musicale austriaco "Amadeus", così come le apparizioni al "Rock am Ring Festival", o recentemente al "Late night show" di Jan Böhmermann "ZDF Magazin Royale".
Eintritt mit Kartenvorverkauf und Abendkassa und Super Green Pass (2G-Bescheinigung). /
Ingresso con prevendita di biglietti e cassa e Super Green Pass (certificato-2G).