Christoph Irniger Trio & Loren Stillman
JAZZ
Das Christoph Irniger Trio feiert das Melodiöse, ohne je ins Triviale zu verfallen. Die Stücke sind Tondichtungen, die zeigen, dass die eingängige Melodie und eine komplexe Klangwelt einander nicht ausschließenmüssen, sondern erst richtig zur Geltung bringen können.
Il Christoph Irniger Trio celebra la melodia senza mai scadere nel banale. I pezzi sono poemi tonali che dimostrano che una melodia orecchiabile e un mondo sonoro complesso non devono escludersi a vicenda, ma possono solo far emergere il loro meglio.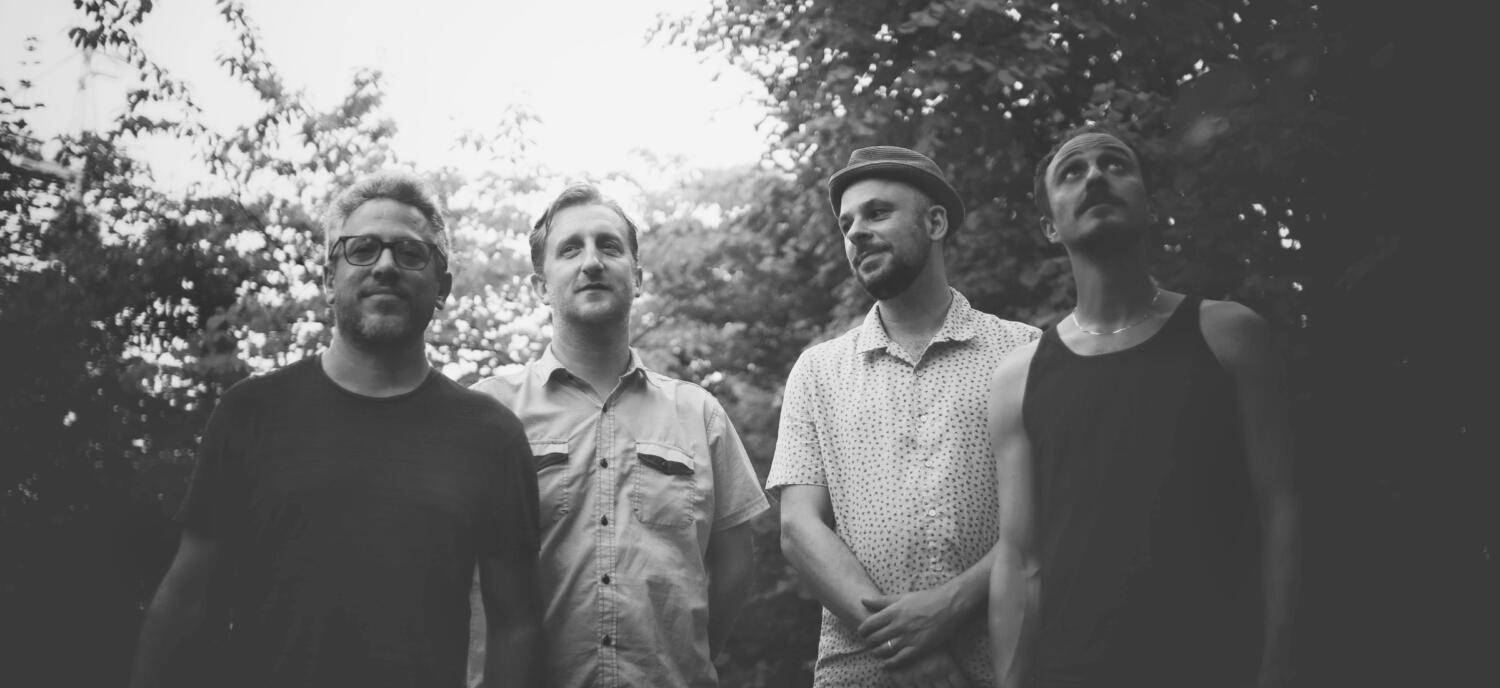 Still in the Woods
NEO-SOUL & INDIETRONICA
Still In The Woods vereinen in ihrer Musik modernen Neo-Soul mit Indietronica. Fette Grooves treffen auf souligen Gesang und komplexe Sound Welten. Im Herbst 2015 in Berlin gegründet, hat sich die vierköpfige Band im Laufe der vergangenen Jahre zu einer der aktivsten Formationen der Leipziger und Berliner Musikszene entwickelt.
Gli Still In The Woods combinano il neo-soul moderno con l'Indietronica nella loro musica. I groove incontrano le voci soul e i mondi sonori complessi. Fondata a Berlino nell'autunno 2015, il gruppo si è sviluppato in una delle formazioni più attive nella scena musicale di Lipsia e Berlino negli ultimi anni.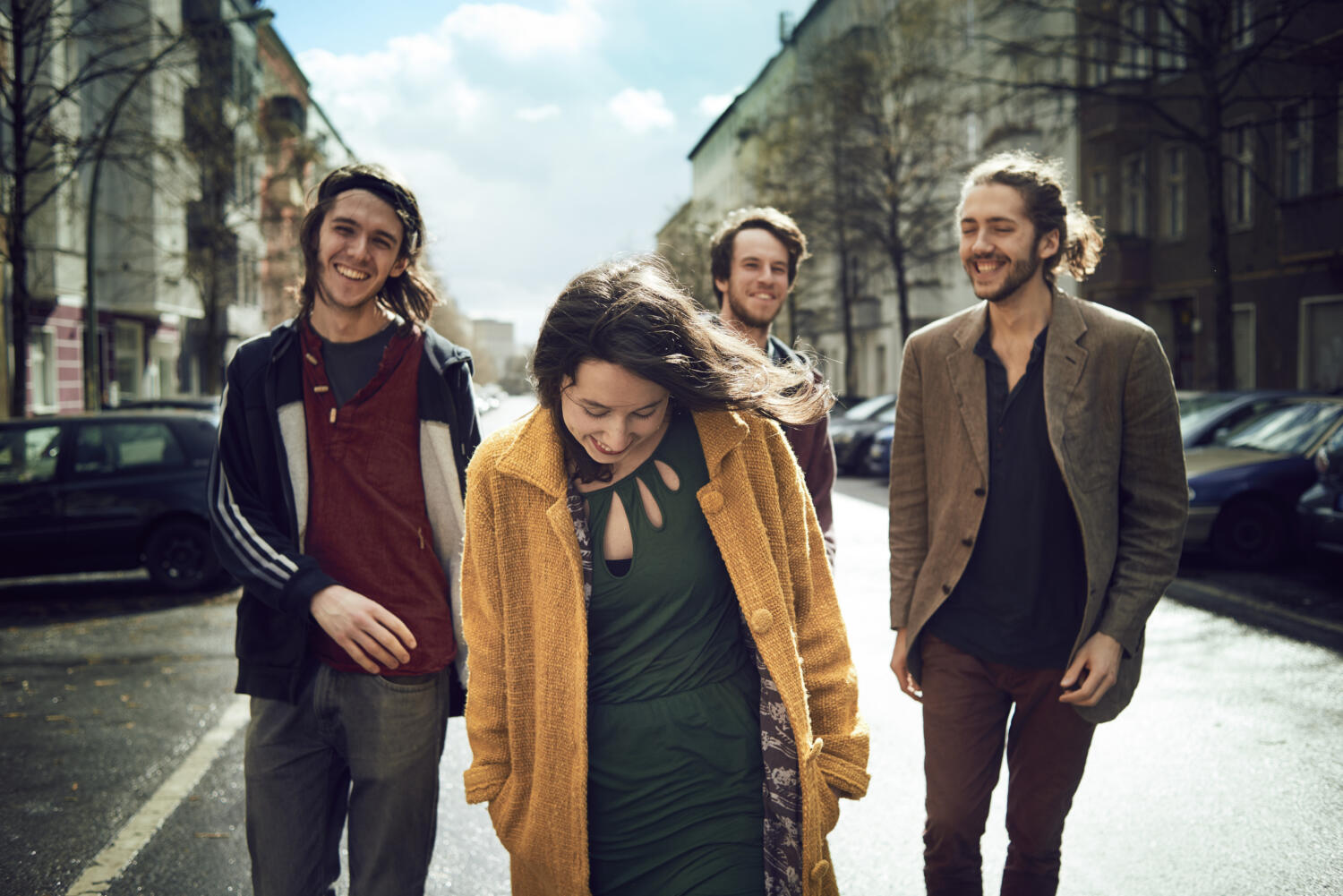 Einlass/ Ingresso ore 20 Uhr
Einlass nur mit GreenPass/ Ingresso solo con GreenPass.