Video & Live Performance by Clara Agnelli x DJ HELL
Garden of Morpheus
20.30 H
In der neuen Videoarbeit der Meraner Künstlerin Clara Agnelli "Garden of Morpheus" drehen sich Pflanzen wie Himmelskörper im dunklen Raum. In Anlehnung an den griechischen Gott der Träume, zeigt die Videoarbeit in einem Spiel zwischen Makro und Mikrouniversen, die uns bekannte Flora auf eine neue, außerirdisch anmutende Weise. Traumartige Bilder von Kamerafahrten durch Pflanzenwelten werden in einem Live Act vom renommierten Techno-Producer DJ Hell musikalisch untermalt.
DJ HELL
DJ Hell aus München ist seit den 80er Jahren aktiv und zählt zu den bekanntesten Techno-Producern weltweit. Mit seinem Kult-Label Gigolo Records prägte er das Subgenre Electroclash entscheidend mit. DJ Hell arbeitet auch mit Künstler/innen anderer Bereiche wie bildende Kunst, Mode, Film, Literatur usw. zusammen.
Support
22 H
Veloziped (ITA) | Lady Six Sky (MEX)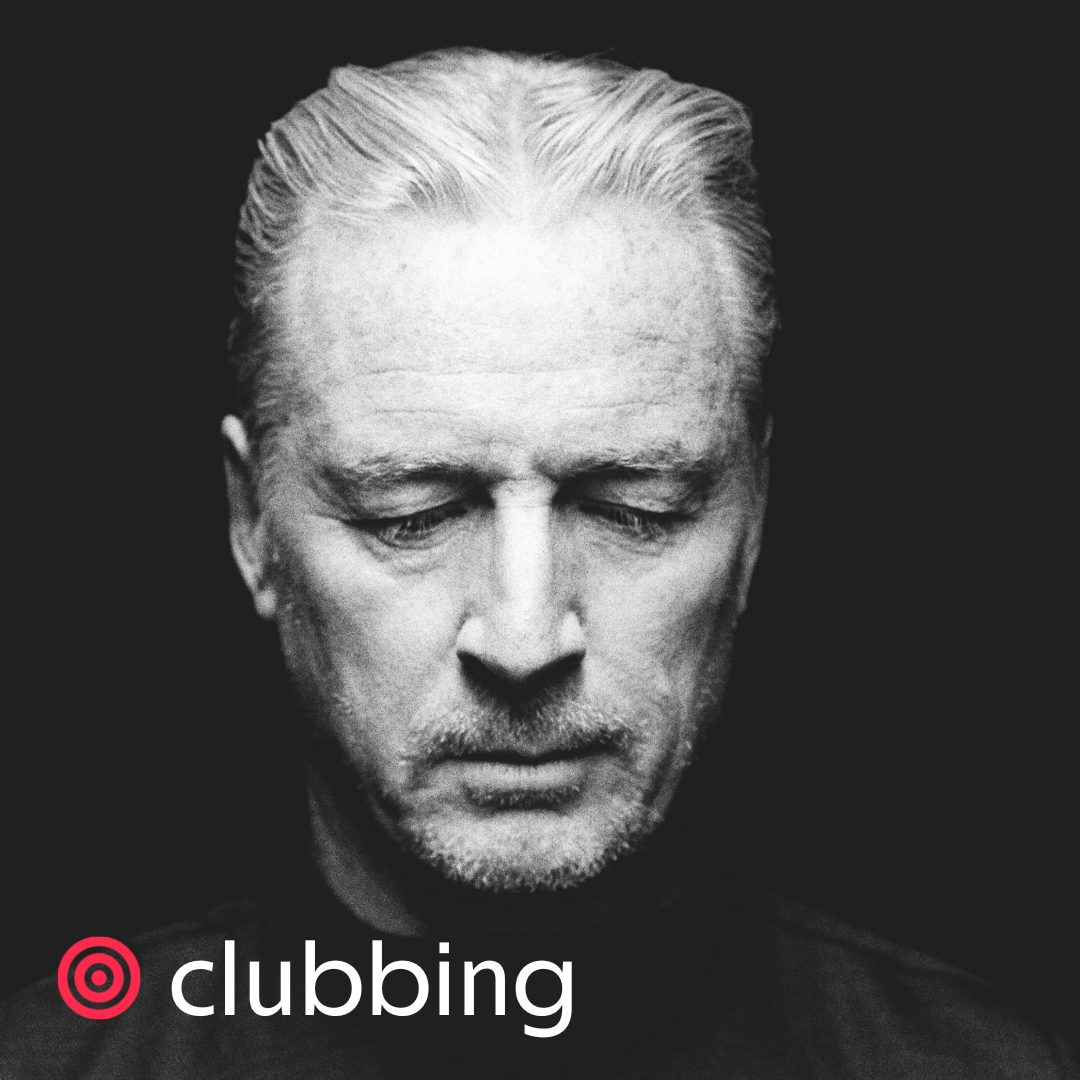 *********************************************************************************************
Video & Live Performance by Clara Agnelli x DJ HELL
Garden of Morpheus
20.30 H
Nella nuova opera video dell'artista meranese Clara Agnelli, "Garden of Morpheus", le piante ruotano come corpi celesti nello spazio oscuro. In riferimento al dio greco dei sogni, il video mostra la flora che conosciamo in modo nuovo e alieno, in un gioco tra macro e micro universi. Le immagini oniriche dei movimenti della telecamera attraverso i mondi vegetali sono accompagnate musicalmente in un live act dal rinomato techno-producer DJ Hell.
DJ HELL
Il tedesco DJ Hell è attivo dagli anni '80 ed è uno dei producer Techno più noti in tutto il mondo. Con la sua etichetta cult Gigolo Records, ha svolto un ruolo decisivo nel plasmare il sottogenere Electroclash. DJ Hell lavora anche con artisti di altri campi come le arti visive, la moda, il cinema, la letteratura, ecc.
Support
22 H
Veloziped (ITA) | Lady Six Sky (MEX)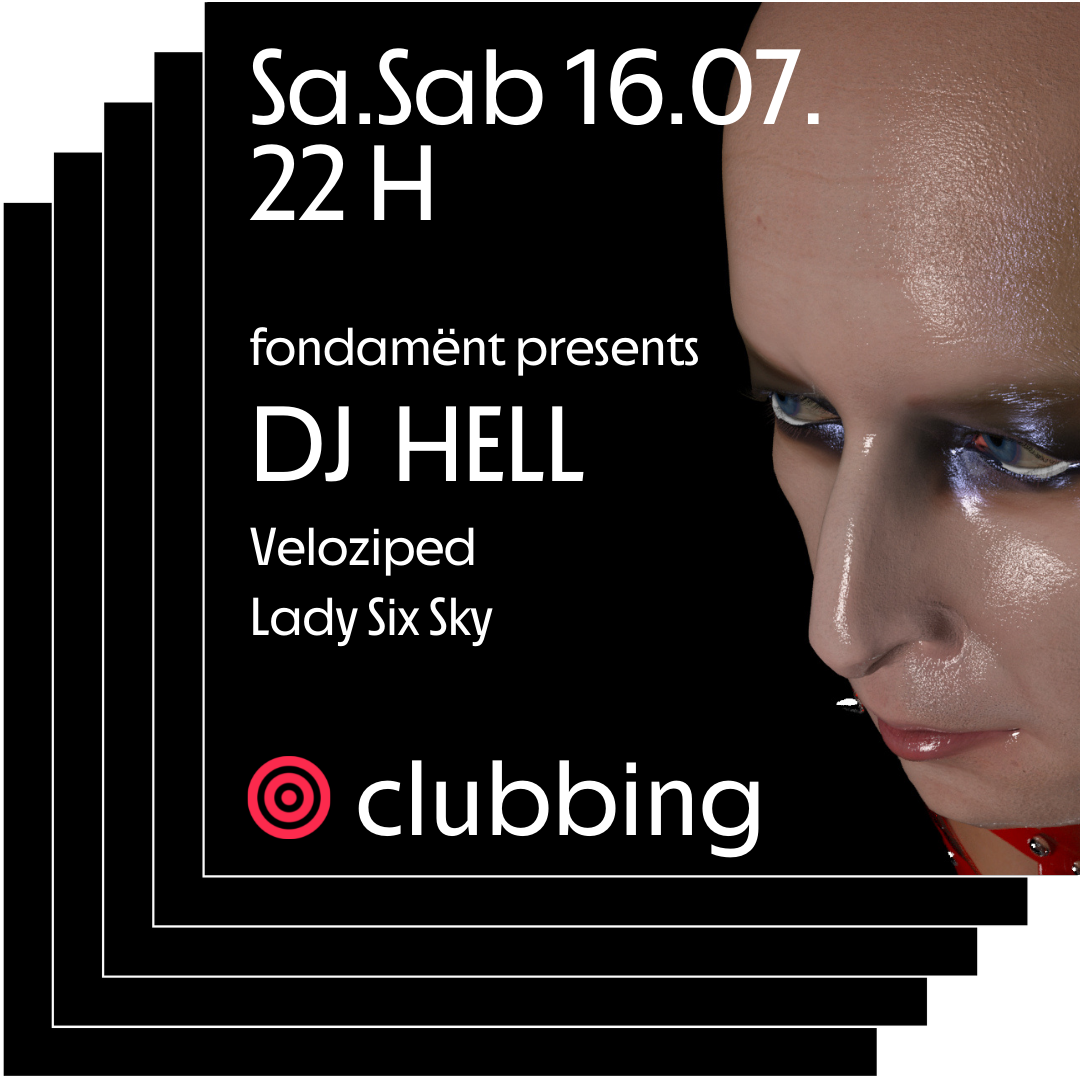 Tickets: Fondament – Dj Hell | BASIS Vinschgau Venosta (odoo.com)